Posted in: Uncategorized
-
Jan 05, 2015
Comments Off

on Email Your Prayer Requests
Do you desire prayer? Prayer Requests may be sent to the following email address – pleasepray4me@thefubc.org. Feel free to email us any time day or night. We will put your name and your situation on our prayer list.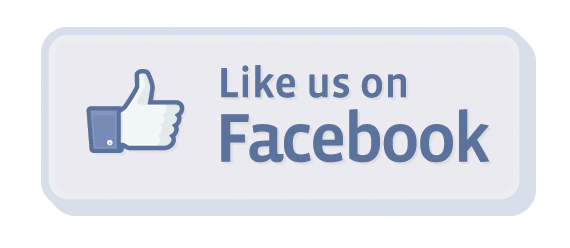 Posted in: Uncategorized
-
Aug 30, 2014
Comments Off

on Connect With Us On Facebook
Stay connected with us on Facebook!  Our official Facebook page is First Union Baptist Church Derwent Road.  Just click here and be sure to click LIKE once you're at our FB page. So many exciting things happening in this branch of Zion. Keep connected, share and don't miss out on any updates and good news.  Tell a friend!
Posted in: Uncategorized
-
Oct 03, 2011
Comments Off

on Keep Up To Date Read The Announcements
Want to be in know about what's happening in and around FUBC?  It's easy to stay informed with our Weekly Announcements.  Just check here on our website for ministry meetings and times.  Click here to read announcements.
Posted in: Bible Study
-
Sep 18, 2011
Comments Off

on Bible Study 4x A Week