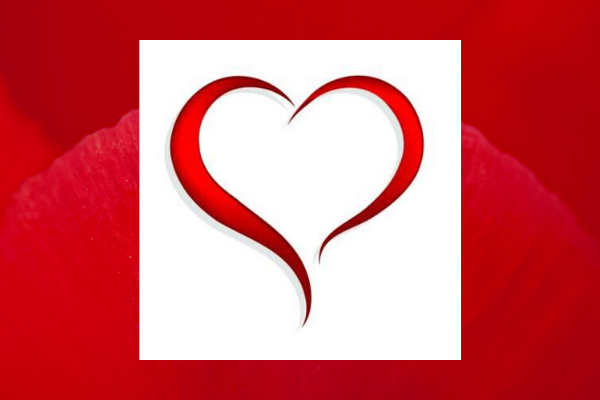 Eternal Love
Love – God's Property & Kirk Franklin
On February 14th of every year, many observe the romantic holiday and western Christian liturgical feast called Valentine's Day or Saint Valentine's Day or the Feast of Saint Valentine's (Wikipedia).
Yet, the word of God declares that love is eternal. This eternal love is called 'agape' love or 'charity.' A love that is freely extended toward others as an act of good will, affection, and/or benevolence. This love is not a one day per year love. This love is not a "because you love me back" love. This love is a communal love shared between those who dwell together in this gift of God we call 'life."
Don't limit yourself to an expression of love once a year – seek eternal love, and don't stop until you've found it. When you find it – share it!
"Love never gives up.
Love cares more for others than for self.
Love doesn't want what it doesn't have.
Love doesn't strut,
Doesn't have a swelled head,
Doesn't force itself on others,
Isn't always "me first,"
Doesn't fly off the handle,
Doesn't keep score of the sins of others,
Doesn't revel when others grovel,
Takes pleasure in the flowering of truth,
Puts up with anything,
Trusts God always,
Always looks for the best,
Never looks back,
But keeps going to the end.
Love never dies. Inspired speech will be over some day; praying in tongues will end; understanding will reach its limit. We know only a portion of the truth, and what we say about God is always incomplete. But when the Complete arrives, our incompletes will be canceled."
1 Corinthians 13: 4-10 (The Message)
written by Roberta Young-Jackson, Associate Minister, FUBC