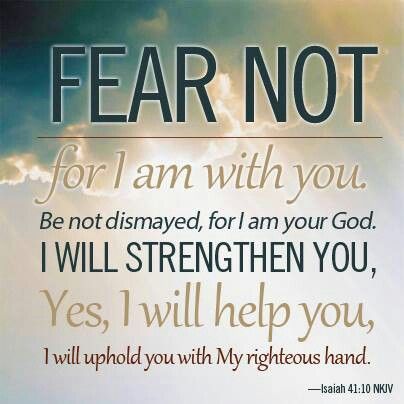 UPDATE JUNE 2023 – JOIN US FOR WORSHIP SERVICE ON SUNDAYS AT 8:00 a.m. MASKS ARE OPTIONAL.
UPDATE JUNE 2021 – WE ARE NOW CONDUCTING LIMITED CAPACITY IN PERSON WORSHIP SERVICE ON SUNDAYS AT 8:00 a.m. WE ARE ABLE TO ALLOW A LIMITED NUMBER OF WORSHIPPERS INTO THE BUILDING. MASKS ARE MANDATORY.
First Union Baptist Church Members and Friends
MARCH 20, 2020 – We especially thank God for the spirit filled services we were able to hold last Sunday. Now, however, the Deacon Board has decided that as of March 18, 2020, we will cancel Sunday worship services and noon and 7pm Bible studies on Wednesdays until further notice. Also, we will not hold the church meeting tonight (Thursday).
As of this past Tuesday, both our federal and state governments asked that no gatherings of ten persons or more be held at this time. These measures are being taken to slowdown the spread of the COVID-19 coronavirus and keep people healthy.
We are arranging for The Word to be delivered through Facebook Live FUBC Facebook Page and you will be receiving information on how to access the sermons. The landscape is shifting continually, and new information is being received from government officials every day. Please check your email and the church website thefubc.org to keep abreast of information and announcements. If you do not have email or access to the internet, please call the church (804) 745-9772 and leave your name and a contact number so that your deacon can communicate with you. We will do everything we can to address spiritual needs as we work through this period of "social distancing".
We ask that you do the following:
Pray for each other and for our country
Check on each other- pick up the phone!
Continue your Lenten reading
Check your email and the church website each day
Wash your hands frequently
Avoid crowds
Keep your hands away from your face
Let us know if you need assistance
Remember God is with us, He will never leave us or forsake us. Please find comfort in the following scripture Psalm 91:1-3. 9-10 (NIV)
Those who live in the shelter of the Most High will find rest in the shadow of the Almighty.
This I declare about the Lord: He alone is my refuge, my place of safety; he is my God, and I trust him.
For he will rescue you from every trap and protect you from deadly disease.
Do not dread the disease that stalks in darkness, If you make the Lord your refuge, if you make the Most High your shelter, no evil will conquer you; no plague will come near your home.
Johnnie Shepperson Jr.
Chair, FUBC Deacon Board