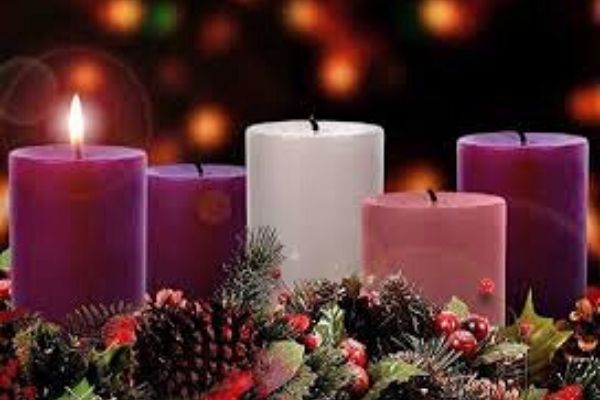 From the Latin word adventus, meaning "arrival" or "coming," Advent is the time of year when we celebrate the birth of Jesus Christ. The season of Advent is a part of the liturgical year, or church calendar, which dates back over 1,500 years and is observed in many Christian traditions....
No one has played a greater role in helping all Americans know the black past than Carter G. Woodson, the individual who created Negro History Week in Washington, D.C., in February 1926. Woodson was the second black American to receive a PhD in history from Harvard—following W.E.B. Du Bois by...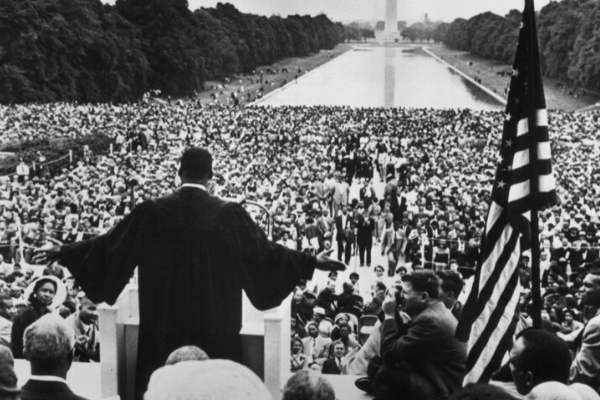 Today is Martin Luther King Jr. Day (officially Birthday of Martin Luther King, Jr., and sometimes referred to as MLK Day). It is an American federal holiday marking the birthday of Martin Luther King Jr. It is observed on the third Monday of January each year. Martin Luther King's birthday is January 15. ...