JOIN US FOR WORSHIP SERVICE
Sunday at 8 a.m and 11 a.m.
WE'RE GLAD YOU'RE HERE!
STRIVING TO ALWAYS
Upcoming Services and Events
Featured Events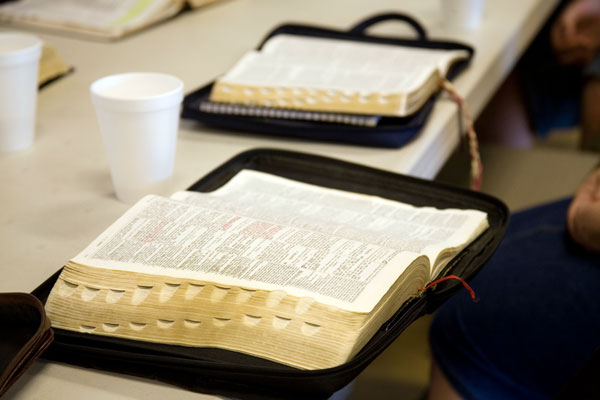 Refresh - Recharge - Reconnect Wednesday Bible Studies are a great way to be refreshed and refueled. We focus on…
Martin Luther King Jr. Day (officially Birthday of Martin Luther King, Jr.,and sometimes referred to as MLK Day) is an American federal holiday marking the...

It's 2020! WOW, how did we get here? That's an interesting question; however, I'd like to propose a different one. ...

What to Do When the Heat's Turned Up Read James 1:1-12. They came up to the ensign and poured a glass...