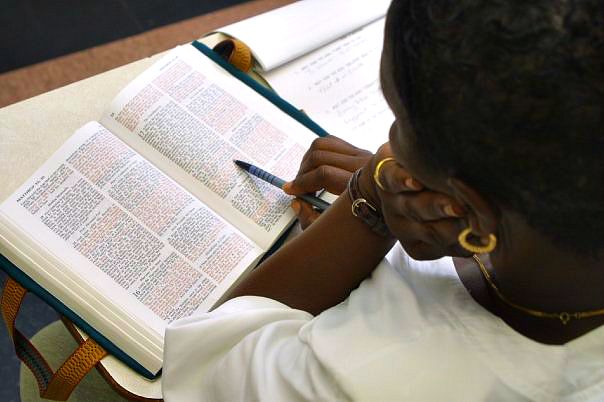 Event details
November 22, 2023
7:00 pm
Join us for Wednesday Evening Bible Study at 7 p.m.
Call in, listen and participate in the Bible Study conference call
CONFERENCE CALL DIAL IN INFORMATION
Meeting ID: 826 9184 0885
Passcode: 225614
Dial by your location
+1 305 224 1986 or 1 309 205 3325 US
Zoom Meeting Link Click Below
Zoom Meeting Link
Refresh – Recharge – Reconnect
Wednesday Night Studies are a great way to be refreshed and refueled. We focus on relevant teachings to help you in every day life. Making Wednesday Bible Study a regular part of your life is a great way to reconnect and build your faith.
DUE TO COVID-19 REGULAR, IN PERSON BIBLE STUDIES ARE POSTPONED UNTIL FURTHER NOTICE