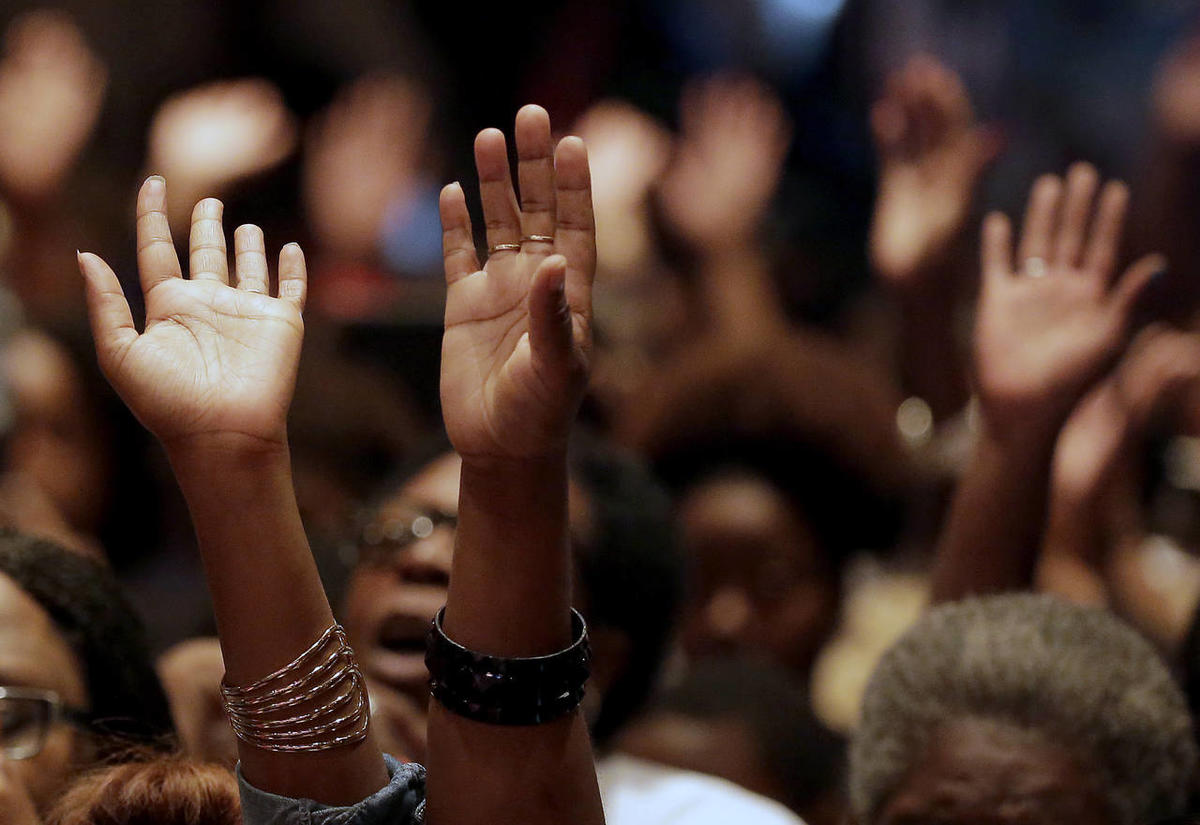 Event details
Sunday | March 6, 2022
8:00 am
Social distancing is in effect but distancing from God is not. Join us at 8:00 on our church Facebook page for a word from the Lord. No Facebook account is needed to watch. Click here to watch and participate. Don't forget to "LIKE" our page if you are FB user. FUBC Facebook Page The 8:00 a.m. sermon should be accessible at any time after it's broadcast. Also, feel free to also watch it at any time on YouTube at the following link. FUBC YouTube Channel.
JUNE 2021 – We are now conducting limited capacity in-person worship service on Sundays at 8 a.m. We are able to allow a limited number of worshippers into the building with prior registration. If you are interested in registering to attend a worship service please contact the church office at 804-745-9772.
DUE TO COVID-19 CORONAVIRUS THE FOLLOWING REGULAR SERVICES DETAILED BELOW ARE POSTPONED UNTIL FURTHER NOTICE
On Sunday morning we gather for worship at 8:00 a.m. and 11:00 a.m. This service is a time of celebration as we worship together and explore God's Word.
Everyone is invited to share in a time of breakfast after the 8:00 a.m. service. After breakfast explore the Bible in one of our Sunday School Classes.
Join us for our 8:00 a.m. Worship Service. We look forward to seeing you. Bring a friend!
2nd Sunday in the month is Communion Sunday. Communion is served at our 8 and 11 services.
5th Sunday there is one worship service at 10:00 a.m.